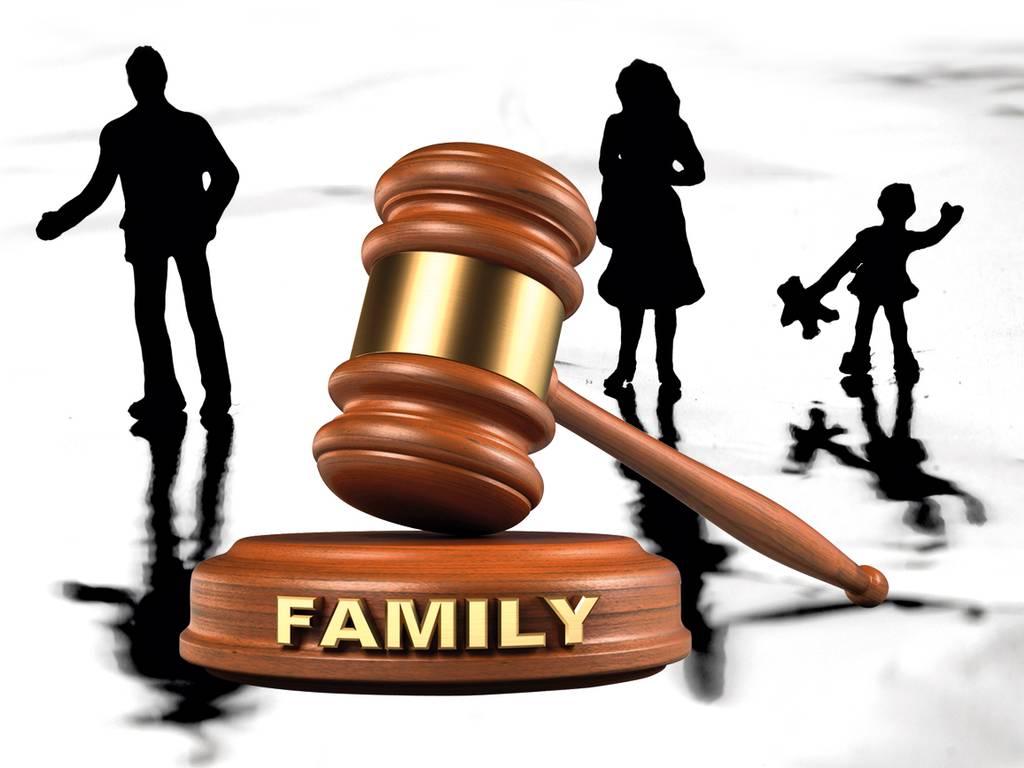 FAMILY LAW PRACTICE
A LAW FIRM THAT UNDERSTANDS WHAT YOU ARE GOING THROUGH
You are coming to me because you want us to make things easier for you, and we do everything we can to make your experience with the legal system in Florida as painless as possible. We offer assistance with a number of different family law concerns, including:
Divorce — We represent our clients interests in all aspects of divorce, including division of all marital assets and liabilities.
Parental Responsibility and Timesharing — We work hard to help you and your co-parent develop workable and lasting plans designed to protect the best interests of your child.
Child support — We assist with initial support orders and the revision of prior support orders.
Spousal support — We provide aggressive representation whether you are seeking or contesting spousal support payments.
Restraining orders — We help you address the issues that arise when accusations of domestic violence are present in your family law case.
When we review your case, we will tell you what is the best path to take to get results. This may not be the exact approach you have in mind, but we will explain why we think it is the best way to help you achieve your goals. We want you to be able to make decisions that will get you the best long term results.
As a client of our , you will have direct contact with our experienced attorneys from the very first consultation until the conclusion of your case.
AN ADVOCATE WHEN YOUR FAMILY NEEDS HELP THE MOST