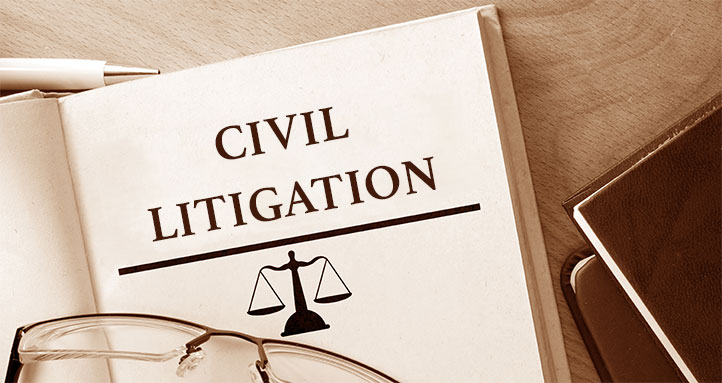 We are aware that your legal issue is just one small part of your personal or professional life. Our advice is always cognizant of your bottom-line concerns because we want to represent you in a cost-effective manner.
A Lawyer with the knowledge to assist in a range of practice areas
No matter what your specific legal challenge might be, The Temple Law Firm offers the same high-quality legal support in practice areas including:
Commercial litigation — We have the knowledge to identify issues or potential issues and craft strategies that can succeed both at trial and in settlement negotiations.
Construction litigation — With so much construction in Florida, accidents, delays and construction defects frequently occur and can involve numerous potential defendants. We investigate construction litigation cases diligently to identify the responsible party or parties.
Though each case is unique, every client can trust that they will receive my knowledge and experience they can count on.