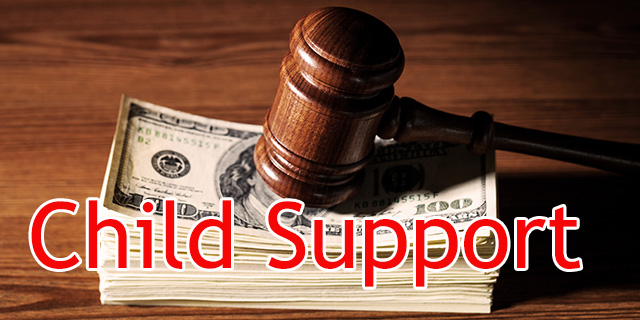 Overview:
We encourage you to contact us so that we may discuss your situation in detail to develop a plan that will best benefit your unique circumstances.
Florida Child Support Guidelines
In the state of Florida, child support guidelines are governed by a formula that considers several factors, including:
Number of children
Net income of both parties
Health care costs for minor children
Expected daycare costs
Collect past-due child support
We have successfully handled a wide variety of child support-related issues. From private school tuition and transportation costs, to special medications and accommodations for special needs children, We have the experience and resources to represent your case with skill and efficiency. As your attorney, I will work with you one-on-one to ensure you understand Florida's child support laws and how they relate to your case.
Child Support Modifications Attorneys
A modification to an existing child support agreement may be necessary when one or both parties experience a substantial change in circumstances. This may include a job loss, promotion or an unexpected health emergency. If you believe that your current child support agreement needs to be modified, we will help you.
Avoid a Driver's License Suspension and/or Jail Time
For parents who fail to meet their child support obligations, the consequences can be severe. To prevent wage garnishments or the suspension of your driver's license, it is crucial you seek immediate legal representation. Non-payment can result in jail time!