Hello, I'm Craig Temple Esq.
D
ID YOU KNOW…..when you hire a lawyer you are hiring someone who has Fiduciary Obligation to selflessly represent your interest and do so in a manner consistent with law as well as what other reasonable lawyers would do in similar circumstances. Otherwise, your lawyer (like Doctors, Engineers and other Professionals) is subject to a claim for Malpractice.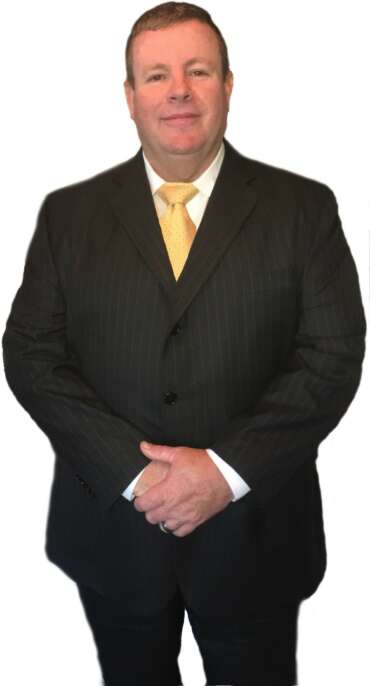 I encourage each of you to better understand the obligations of people involved in your dealings and make absolutely sure those people are qualified and focused on your interests. Otherwise, you may find yourself signing an unfavorable contract that could have been tailored differently or otherwise losing large sums of money.
Its truly frustrating to see how often innocent people are taken advantage of by supposed "professionals" who are only involved in your dealings for a commission and couldn't care less about protecting your interest.
In conclusion, if you are going to sign a contract, call me and allow me to protect your interests. I have extensive business experience and am a licensed, practicing attorney (Actual Professional) with fiduciary and ethical obligation to protect my clients interests.
I WILL NOT FAIL YOU. So, allow me to help.
What makes me qualified?
Since 2003, I have have maintained a reputation for providing our clients with cost-effective legal services in an aggressive, professional, and honorable manner. I commonly resolve legal issues related to Construction issues, Contract Disputes, Divorce, Child Support, Paternity, DV and other matter.
What Our Clients
Say About Us
"When I needed a good legal advice, I took a chance and came to The Temple Law Firm. This was one of the best decisions in my life. Absolutely happy about how everything worked out."
"I was amazed and educated about Florida law and witnessed firsthand your outstanding legal
professionalism both with me in conference in your office and in court as well. Your knowledge
and experience with law allows clients such as my son and I included having hope in our judicial
system.
You are punctual and exceptionally responsive in any attempt to contact you about a case
matter regarding us. You never miss a beat. You tell it like it is like it or not and that is
the high degree of caliber and integrity you represent as an outstanding counselor of law for
anyone.."
"I want to thank Craig Temple and staff for their amazing handling of my contractual review. Craig has been a tremendous help from start to finish. He is very courteous and understanding."
Defending your rights is the beating heart
of our practice — put our experience and
energy to work for you!